Water is one of the six key environmental categories that Defra includes in their Environmental Reporting Guidelines*. Managing your Water Footprint can deliver clear cost savings, provide competitive advantage and reduce business risk. Carbon Footprint Ltd provides a full range of solutions including:



Water Footprint assessment & certification
Water audits
Water reduction programmes
Water Footprint tracking software


Your Water Footprint can deliver clear cost savings and give your business the edge in an increasingly resource scarce economy. It is also a central strand of any Sustainability programme.

Why Water Footprint matters to your Organisation.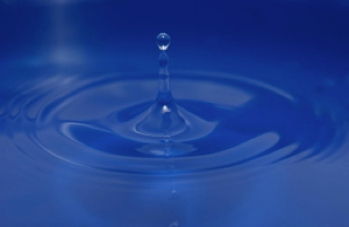 Over 50% of all water extracted in the UK alone is used by businesses.** Whether you run a multinational office or manufacturing based organisation or a small manufacturing business, your Water Footprint is important to help you to:


Reduce cost and improve efficiency at organisational, process and product levels

Assess/manage future business risks of your water use

For sustainability/environmental KPIs - e.g. within ISO14001, CSR reports, Carbon Disclosure Project (CDP) and Global Resource Initiative (GRI) reporting.

For supply chain reporting





Water Footprint Assessment & Certification

Our Water Footprint services start with benchmarking.This can be undertaken alongside your carbon programme or equally well as a standalone project.


Carbon Footprint Standard – recognition for assessment and for making year on year reductions, for marketing needs and to differentiate your brands

Concise & independent reporting on water use

Captures data on water usage & equivalent carbon footprint

Integration into your Carbon Footprint Appraisal report (if this option taken)

Helps you to plan & target areas for water reduction





Water Audits

Our on-site water audits will identify crucial hot spots of water use within your organisation and its products/services. We will provide you with recommendations of steps to reduce usage and suggest targets that you should aim for.


Water Reduction Programmes

We can support or manage specific waterreductions within your organisation – providing support either on a project orad hoc basis, as you require.





On successful completion of your Water Footprint, you will receive

Carbon Footprint Standard

recognition for water management, helping your Organisation to demonstrate your commitments to stakeholders, increase your environmental credentials, and differentiate your brand.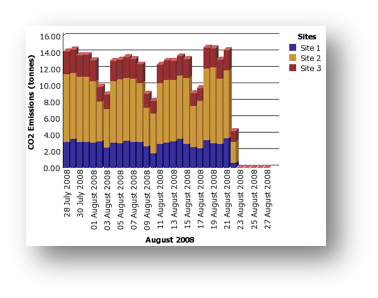 Water Footprint Tracker
If your business is involved in manufacturing, heavy processing or has multiple sites, you may need to deploy a tracking systems to enable you to measure and manage with greater regularity.

Our software tools are tailored to your specific needs and can provide both static and dynamic measurement.
* Defra Guidelines - www.gov.uk/government/publications/environmental-reporting-guidelines-including-mandatory-greenhouse-gas-emissions-reporting-guidance

** source www.defra.gov.uk/statistics/environment/green-economy/scptb10-wateruse/


Call us to discuss Water Footprint needs within your Organisation.
+44 (0)1256 345645.